Reasons to Join Startup Life Support…
Community
Access a community of experts and fellow entrepreneurs to support and cheer you on as you build your business.
Accountability
Get accountability to help you keep your goals and promises you make to yourself so you can make your dreams come true.
Health
Entrepreneurs deal with a special set of physical, mental and emotional challenges that other people may not understand. Enjoy a safe space where you can talk about your struggles and get tips to support your well-being.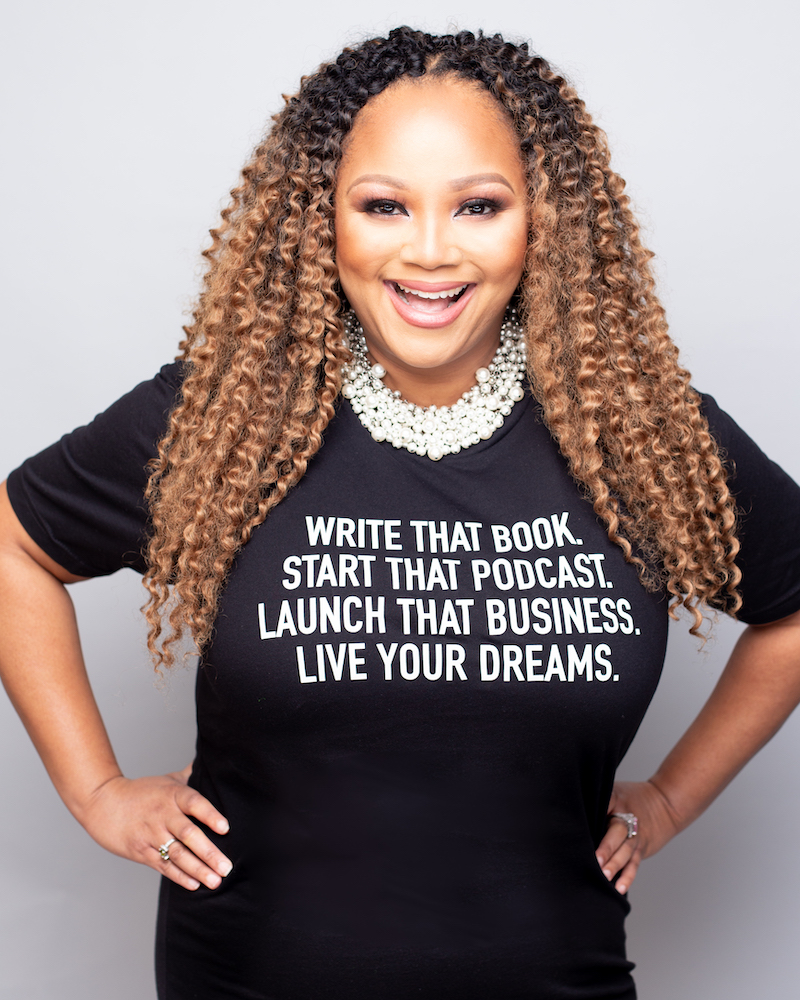 I'm Isha Cogborn and I created Startup Life Support to be a safe space to help you grow.
I love being an entrepreneur, but it hasn't always been smooth sailing. I've been homeless, car-less and have had times when I questioned if it was worth it.

Having a tribe who support me through the ups and downs has been one of the most critical elements of my success. I want that for you, too!
Could Startup Life Support be what you need to keep going?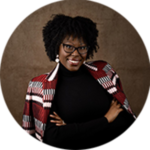 "Start Up Life Support has provided me with an entrepreneurial family and sounding board. After each meeting I leave feeling motivated, valued, and a little less lonely in my entrepreneurial journey. I look forward to each meeting to not only get inspired but also provide inspiration to others "
ERIKA BROWN,
Consultant / Coach / Podcast Host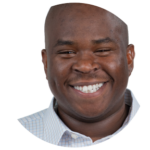 "Startup Life Support has been the difference in my business and my personal confidence. I no longer feel alone walking this path as an entrepreneur; I have a family of like-minded dreamers to take this ride with me."
LAWRENCE RIDDICK,
Creative Director/Agency Owner
Leave behind feeling
overwhelmed and frustrated.
Join a mastermind that will shorten your learning curve
and help you grow and win with people just like you.
LATEST BLOG POSTS